JANUARY 2015
Phoenix and I doing our thing on set with Oculus Rift.
FEBRUARY 2015
Every year I try to take the one portrait of Felix/Phoenix that really puts a stamp on that age — this is 10. We were poolside in Palm Springs, on vacation with our dear friends visiting from Japan.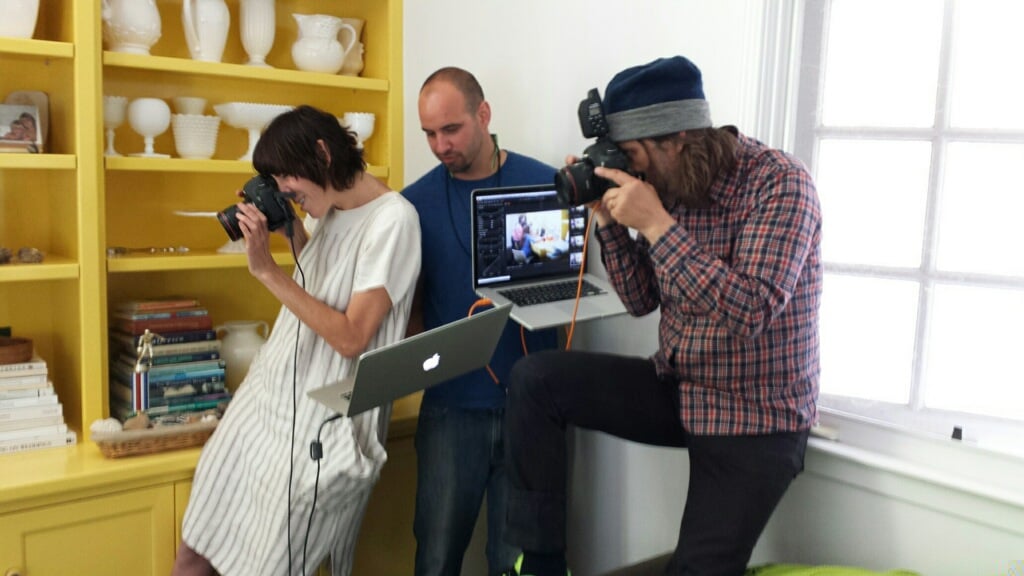 APRIL 2015
Phoenix and I were runway models for the Creative Growth Beyond Trend Fundraiser, where I've been doing a backstage documentary project for a few years.
MAY 2015
Mother's Day on Mt. Tam. My mom lives in Santa Rosa now, so we took her to one of my favorite sit places and did watercolors on a blanket in the sun — and look at Jason rocking the point and shoot.
JUNE 2015
In Sleeping Bear Dunes during some residency time in northern Michigan. My friend and fellow resident Rumi took this with a camera we found at a thrift store.
JULY 2015
This photo embodies Pheef's newfound geocaching habit. We're in the Black Hills of North Dakota, just after spending some time in the Badlands. We were traipsing through fields and hillsides all summer long.
AUGUST 2015
The wild child gone fully feral after two weeks of proper sleep away camp near the Yuba River.
SEPTEMBER 2015
Enter: middle school and programming lessons. Note the ephemera in the scene: the blue fabric time-based artwork-in-process by our friend Chris, the Magic the Gathering cards, the Garfield Fat Cat 3-pack, etc. This is the real stuff.
OCTOBER 2015
Mordeci from our all-time favorite The Regular Show.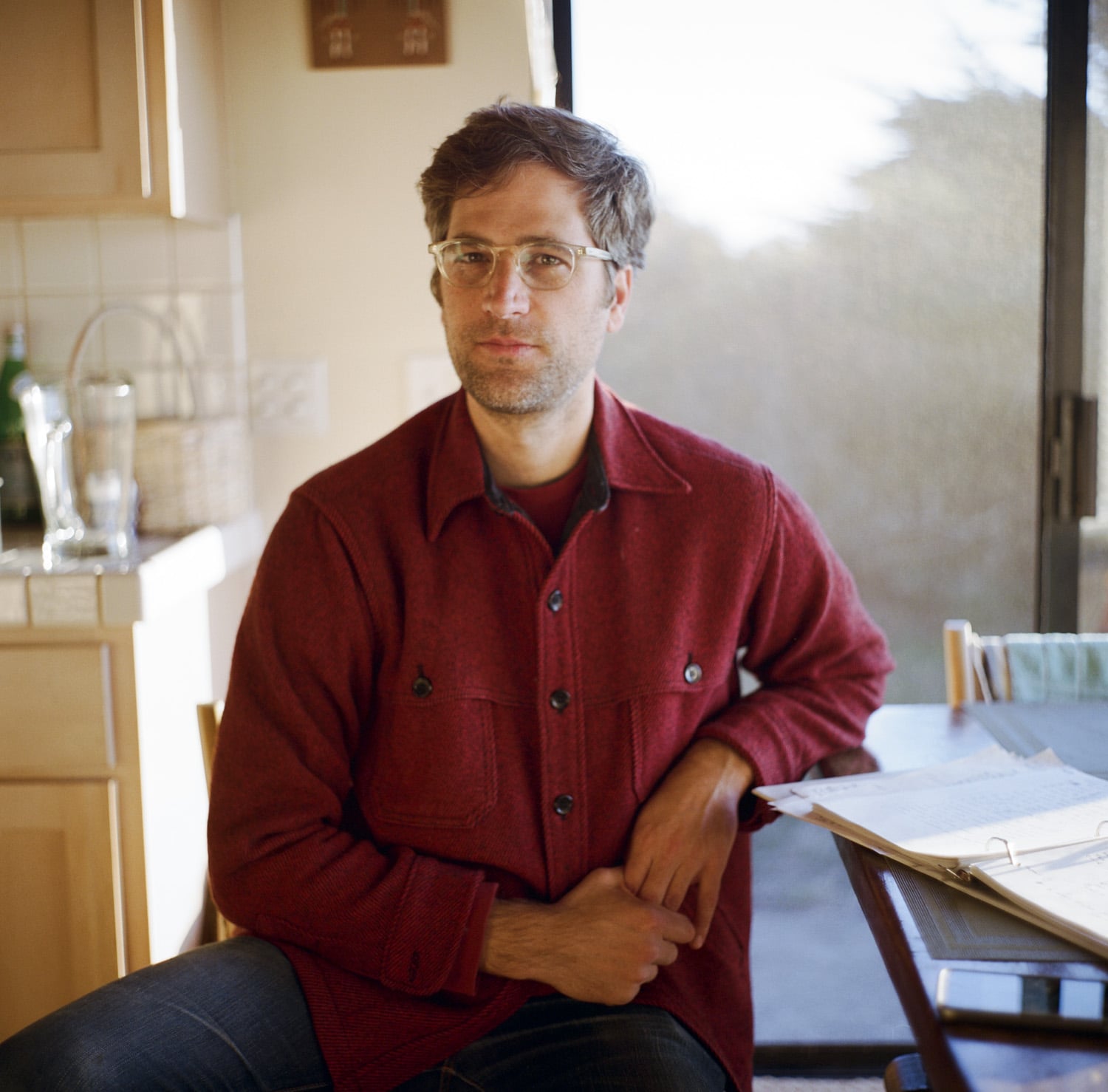 NOVEMBER 2015
Jason decompressing in Sea Ranch after the milestone DK5 launch.
DECEMBER 2015
The typical scene around our place, accompanied by our mantra, "Life is better with cats."